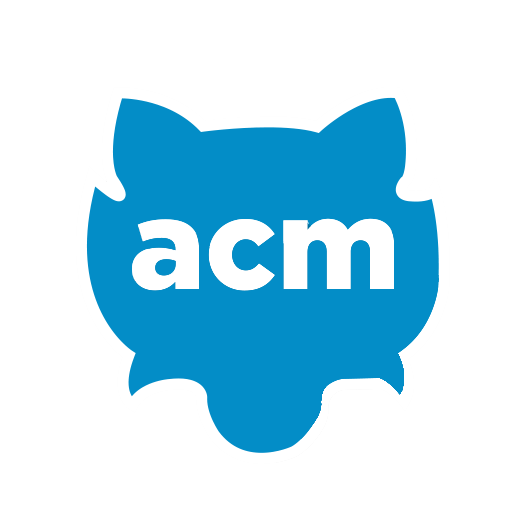 Binghamton ACM
-Binghamton Association of Computing Machinery-
Welcome to Binghamton ACM! We are a computer science club here on campus. We hold weekly workshops where members present on interesting topics in Computer Science. Bing ACM also holds coding competitions each semester with cash prizes. If you are an aspiring Computer Scientist, a programming hobbyist, or even just mildly interested in computers, this is the club for you. Hope to see you at our meetings!
EBOARD MEMBERS 2023-2024: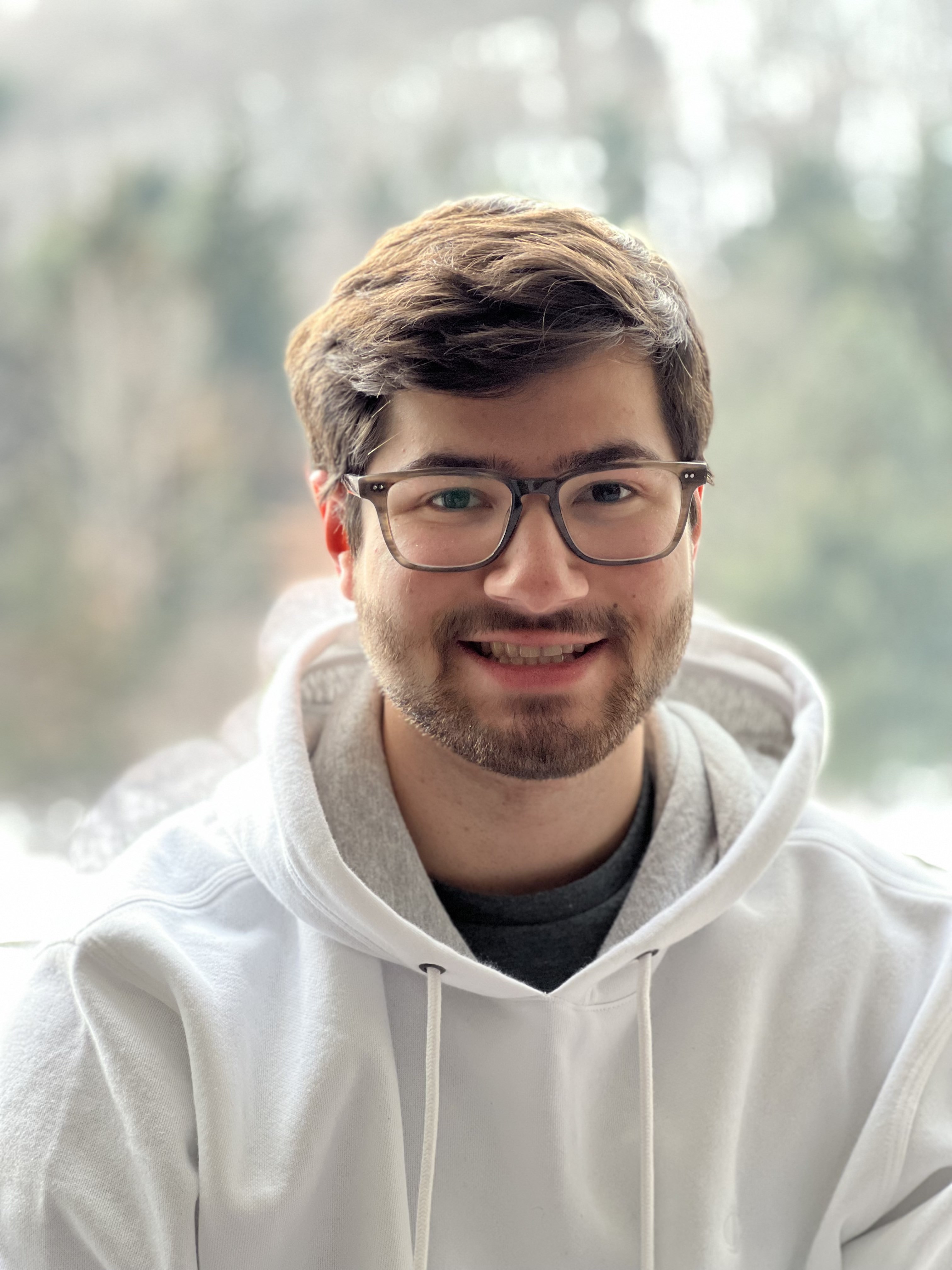 Josef Schindler
President
Josef is a Senior studying computer science who has worked on some useful projects, such as a mealplan money calculator to assist with mealplan budgeting. In his free time, Josef likes to play strategy games, hike, and listen to music. He believes that ACM is a great opportunity for students to gain a sense of community on campus while improving their professional and technical skills. In addition, Josef has an affinity for teaching and loves to help others academically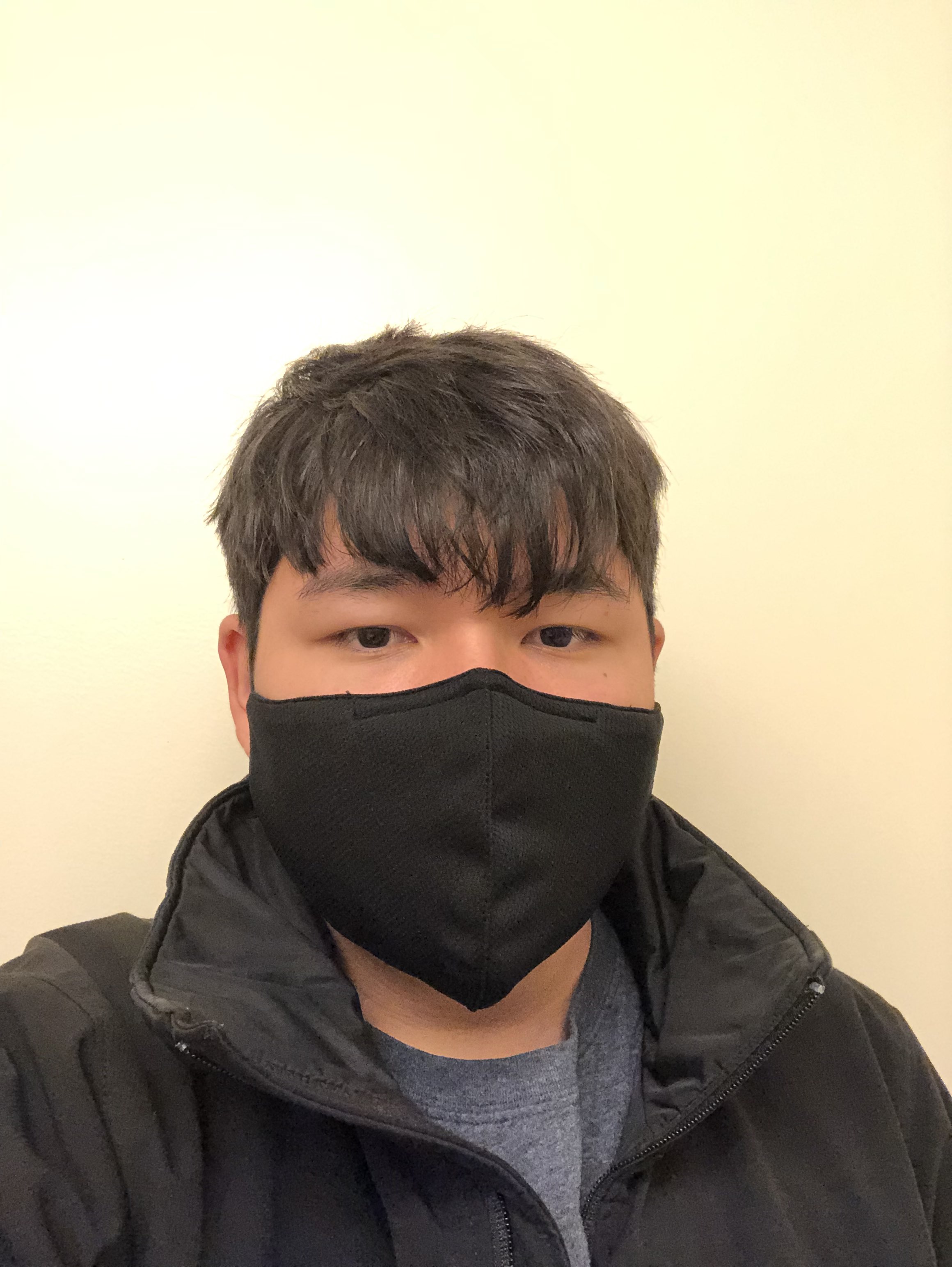 Nicolas Said
Vice-President
Nick is a Junior computer science major. He has worked on many interesting projects like designing games, such as deal or no deal, and he enjoys playing sports like volleyball and lacrosse. Outside of classses, you can often find him playing video games, hanging out in the union, or working on personal projects with some friends. He thinks that ACM provides many learning opportunities to students who are interested in computer science, and it is a great place to meet new people and learn new things.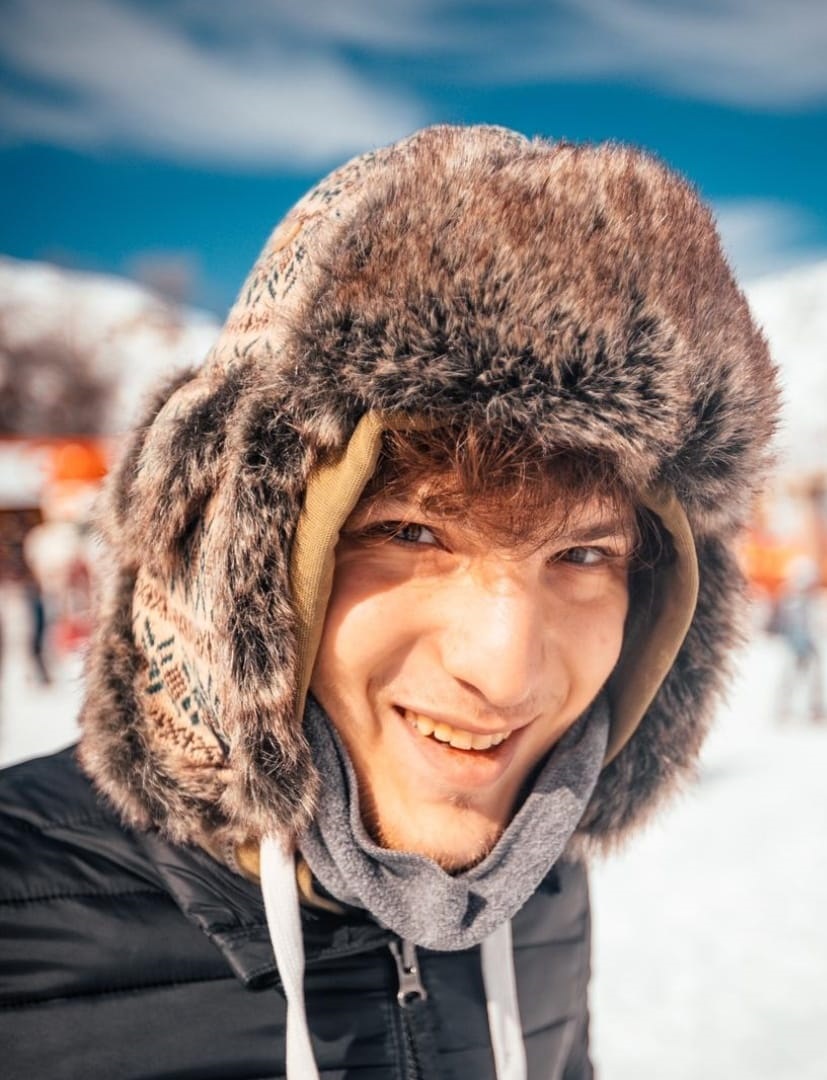 Ezra Dryer
Senior Advisor
Ezra is a Senior studing computer science, and enjoys learning about security related aspects of computer science and game desgin. Ezra spends his free time reading, playing video and board games, and hanging out with friends. He likes the community ACM has fostered at Binghamton, and enjoys talking to people who have a shared passion related to computers. If you see him at an ACM meeting go say hi and tell him about something you think is innteresting!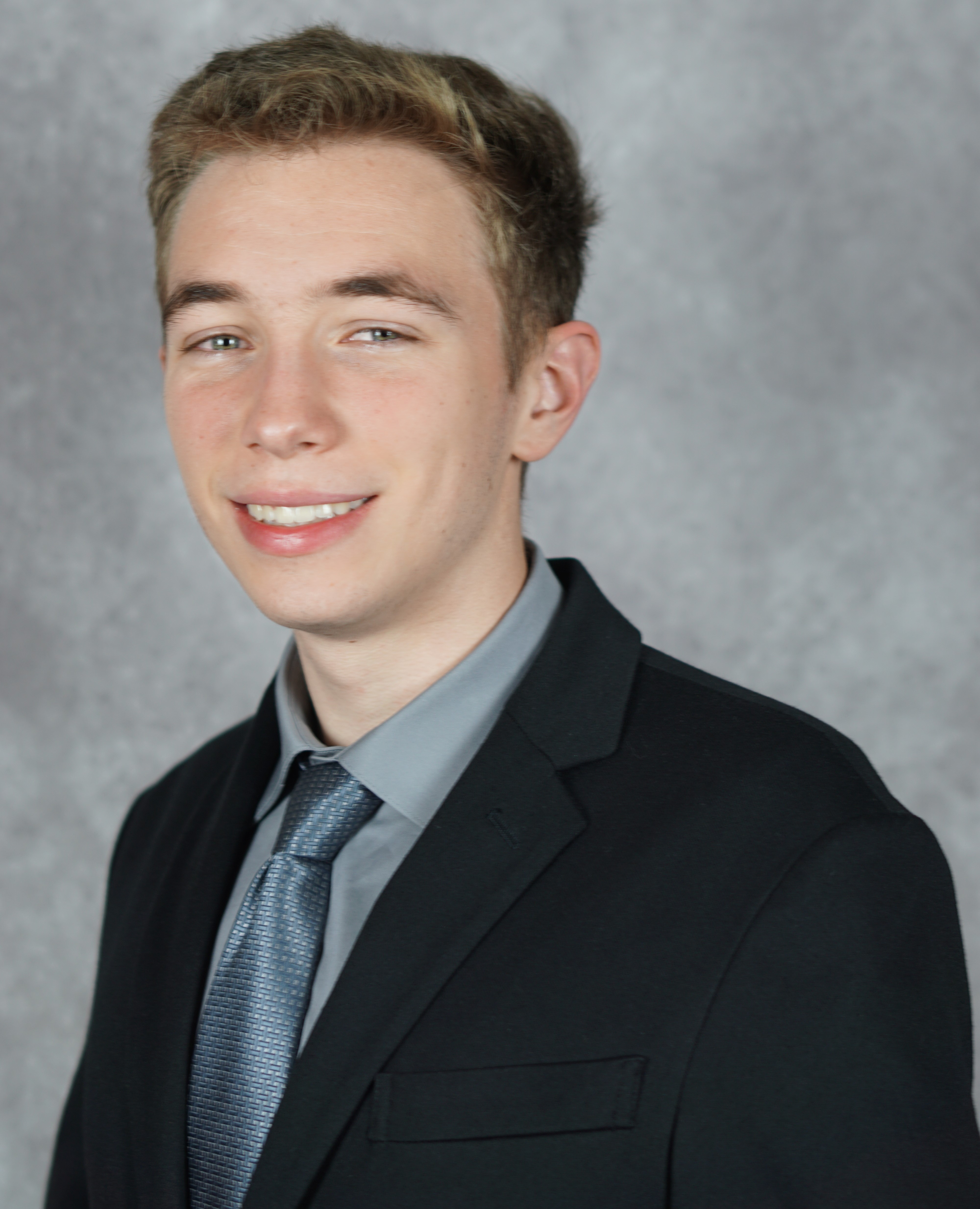 Calvin Wetzel
Senior Advisor
Calvin is a Senior Computer Science Student from Niskayuna, NY. Outside of ACM and CS, Calvin has interests in Math, as well as being a part of Theta Tau and a Jazz Ensemble here on campus. (If you ask nicely, maybe he'll play his trombone for the club).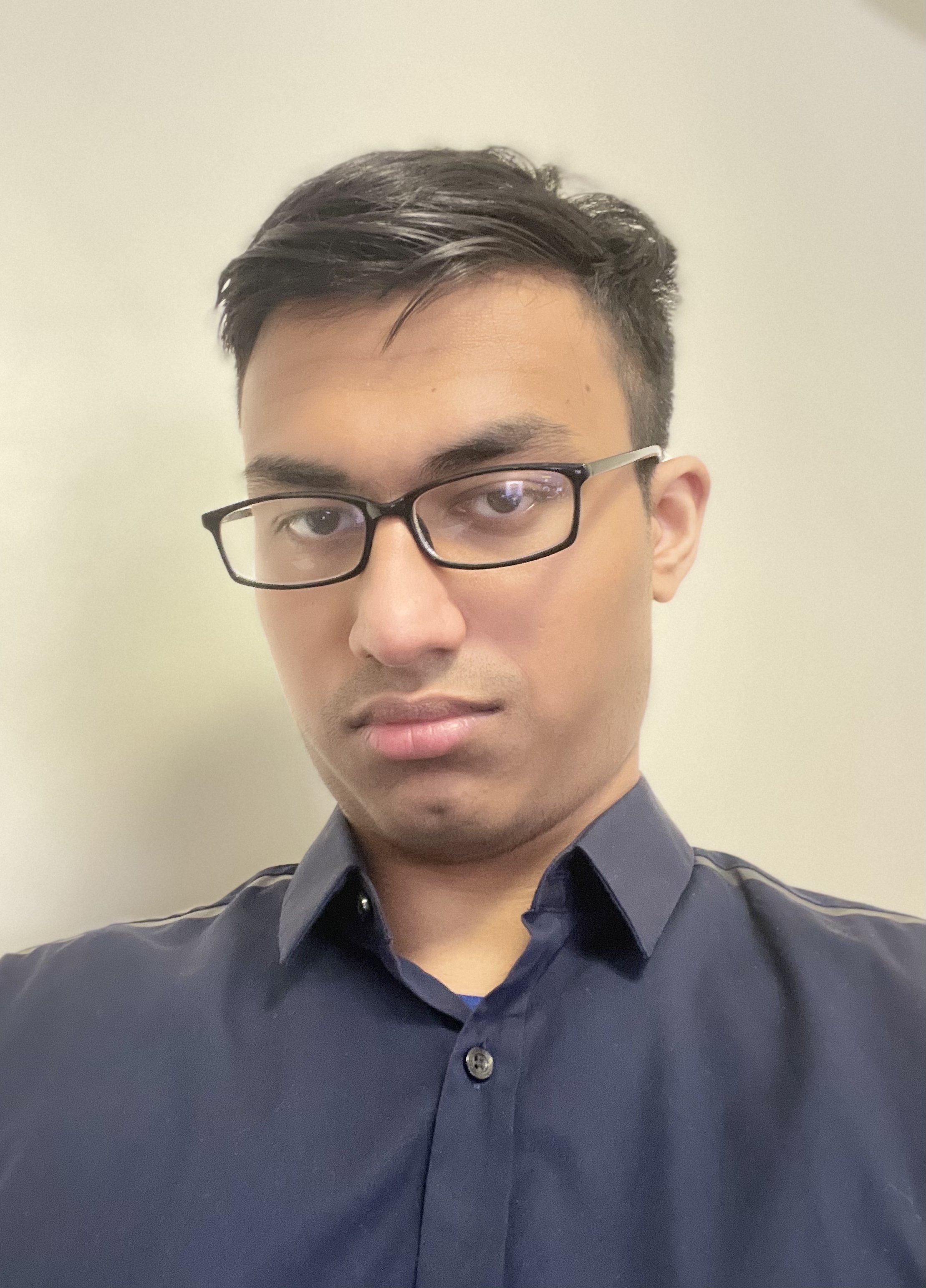 Arib Chowdhury
Senior Advisor
Arib is a Senior computer science major. His favorite projects he worked on were Where's Waldo but in Google Street View and a Dynamic Hand Gesture Recognizer. You'll normally find him playing Valorant or listening to music in his free time. He joined ACM in order to learn cool topics and to talk to people interested in computer science.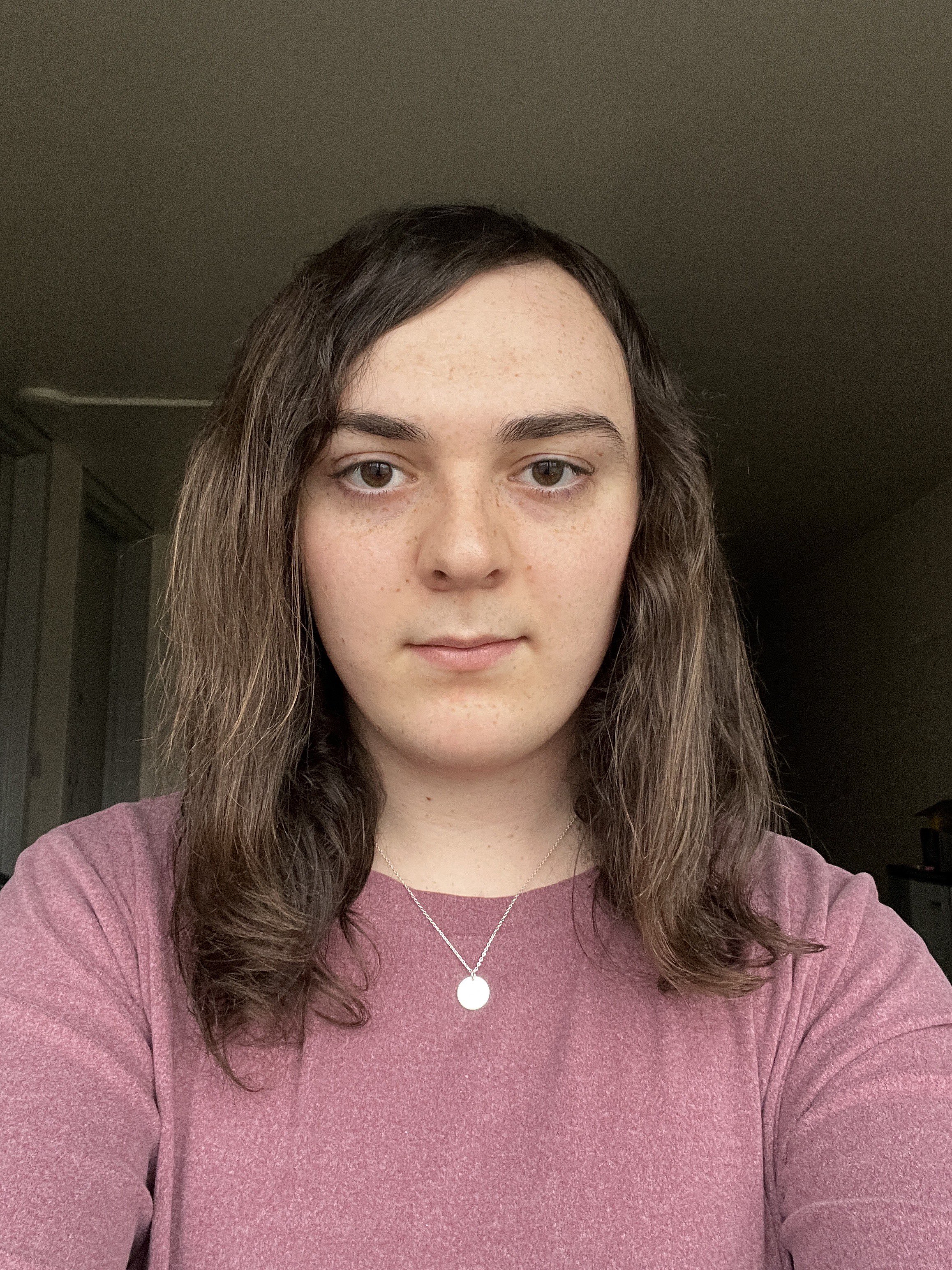 Emma Topolovec
Social Media Manager
Emma is a Senior computer science major from Huntington, NY. She has worked on a variety of projects, including a physics simulator, an automated internship newsletter, and a program that prints selfies of museum guests on an IBM printer from 1959. She loves learning new things and being able to teach programming concepts at ACM workshops. Outside of CS, Emma enjoys listening to music and backpacking.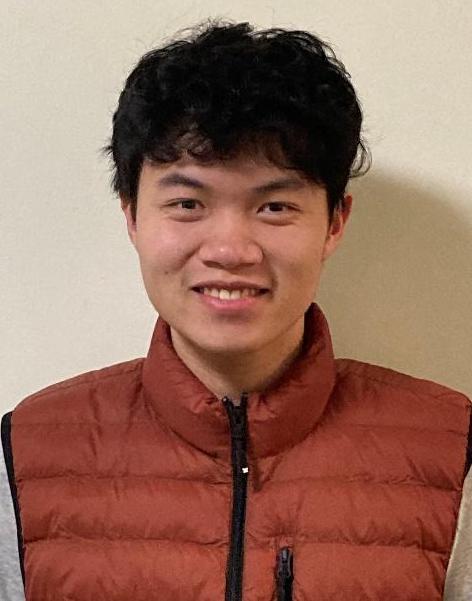 Johnny Lu
Treasurer
Johnny is a Sophomore studying computer science from Lynbrook, NY. Outside of schoolwork, Johnny likes to play videogames, read novels, and practice the piano. He joined ACM to meet people who have similar interests and hopes to learn about interesting topics alongside the entirety of ACM. Feel free to come talk to him about anything!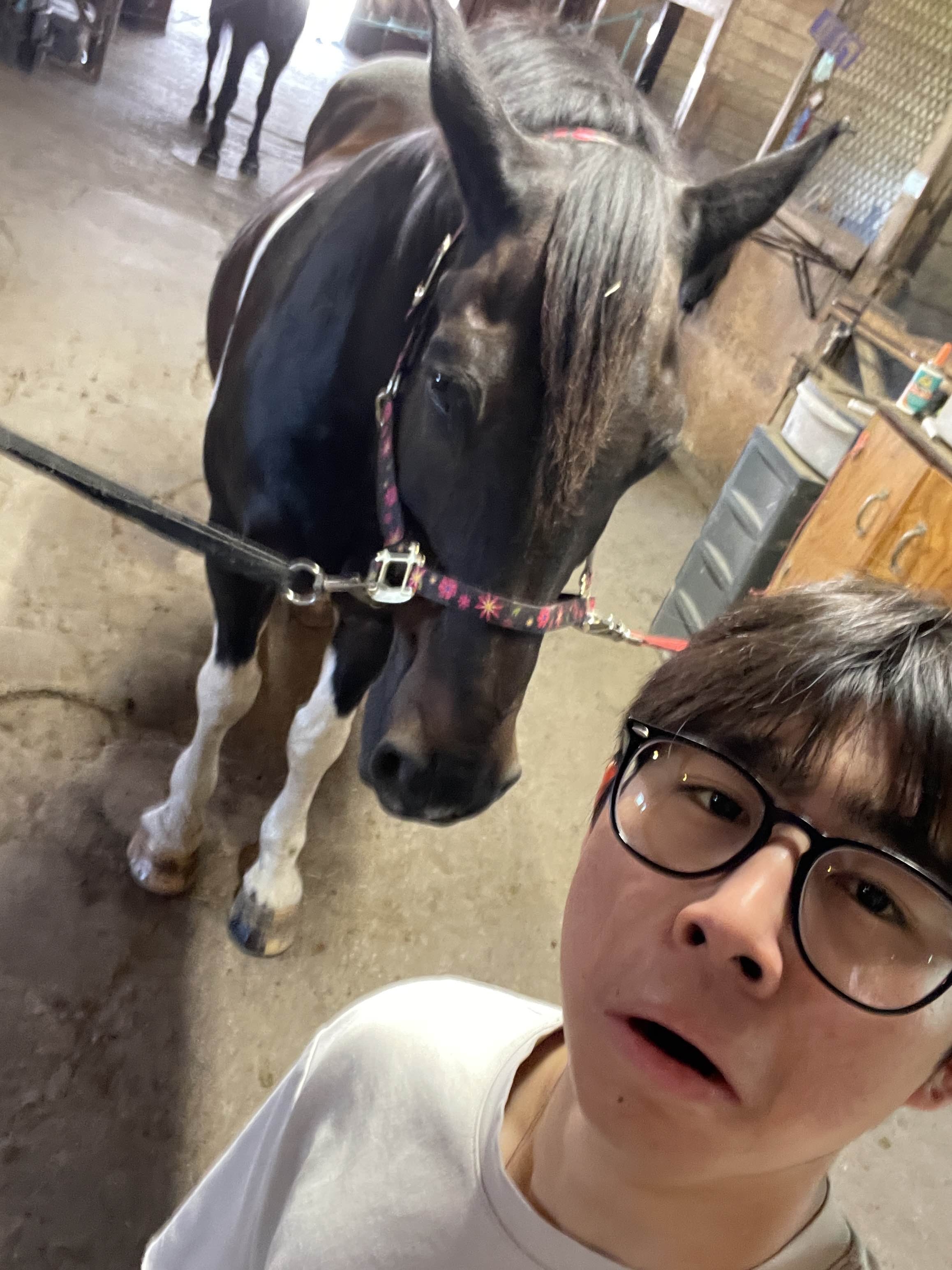 Vincent Lee
Secretary
Vincent is a Junior computer science major from Temple City, California. He is interested in many things, such as math, cybersecurity, and general CS topics. Outside of the classroom, he is the Co-President of the Binghamton University Table Tennis club and is involved in InterVarsity Christian Fellowship (IVCF). He also enjoys cooking, hiking, and wearing white shoes. Feel free to say hi if you see him!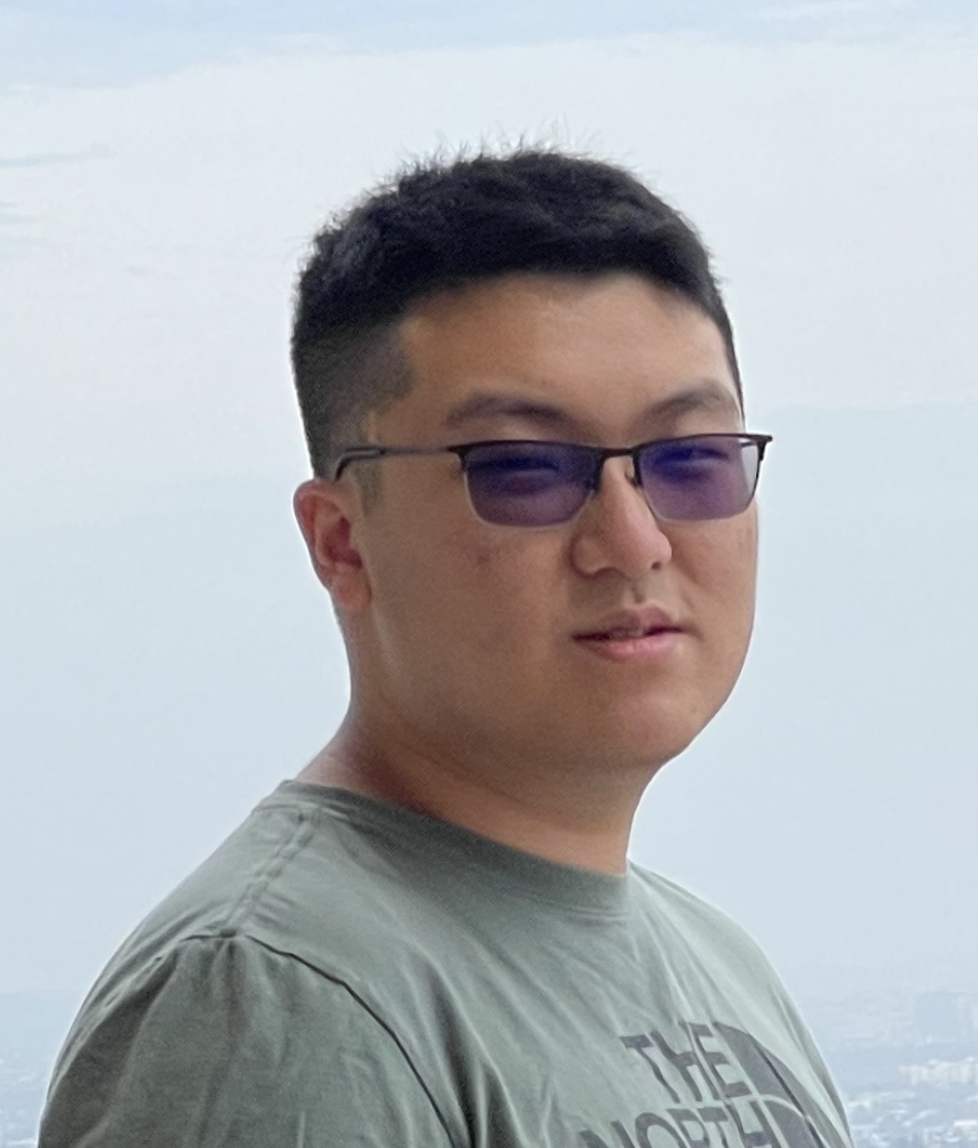 Jason Chan
Webmaster
Jason is a Junior studying computer science from Queens, New York. He enjoys working on most back-end topics and tries to avoid anything involving creative design. In his spare time, he reads fiction and light novels, watches anime, and plays some games. He also loves to eat basically anything aside from his mom's cooking.